Leadership and Teamwork
There are many qualities and skills that go into being an excellent real estate professional - integrity, in-depth community and market knowledge, marketing savvy, effective negotiation skills and a high-quality professional network, all of which have been hallmarks of Realty Express for twenty years.
To continue that tradition of customer service, Linda Ascolese has taken over leadership of this seasoned team. Linda has been a licensed broker for more than fifteen years and served with Realty Express for all that time.
Lindas has experience in Real Estate in both Bergen and Ocean county.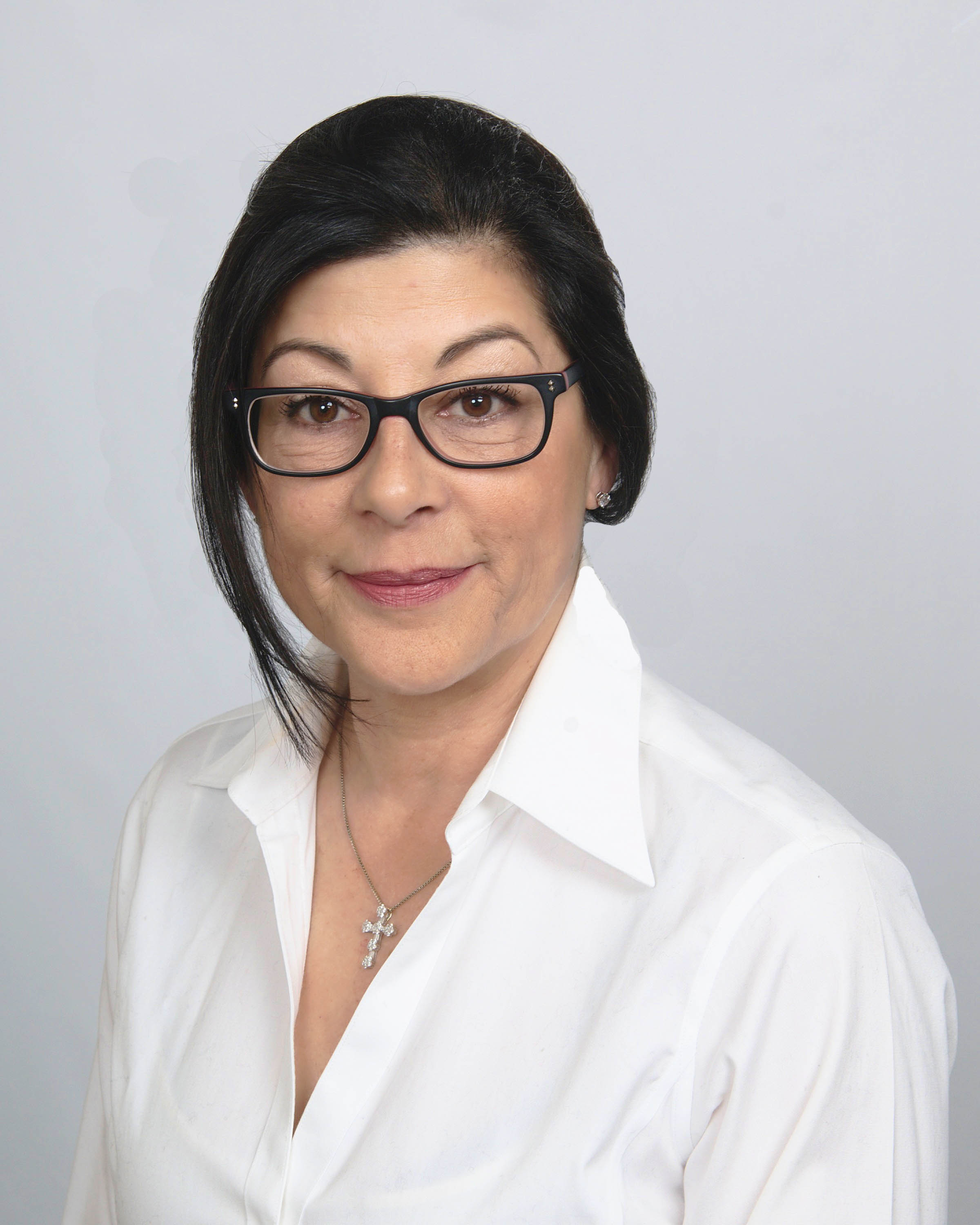 Before earning her real estate license she managed a family construction company operating in Bergen County and surrounds. Linda has a long time and extensive roots in Bergen County. She attended Felician College in Englewood and is a member of St. Francis parish.
This "client first" philosophy drives the entire Realty Express NJ team: our methods, ways of doing business and integrity. The team is always implementing the latest technologies and are enabling them to extend the range of services to our clients.
So when you are ready to buy or sell a home call the Realty Express NJ Team - 201-225-0220.